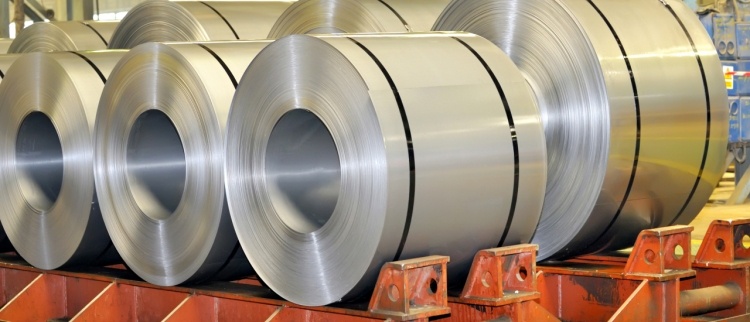 Cold rolled steel is produced by further processing hot rolled steel through cold reduction mills followed by annealing and/or temper rolling to produce steel with closer dimensional tolerances and a wider range of surface finishes.
The steel coils can be annealed to make the steel more formable or further processed on the metallic coating line, with a coating of either zinc (galvanised) or zinc-aluminium (aluzinc) alloy applied. Cold rolled steel is available in a range of grades, each with a range of properties for differing applications.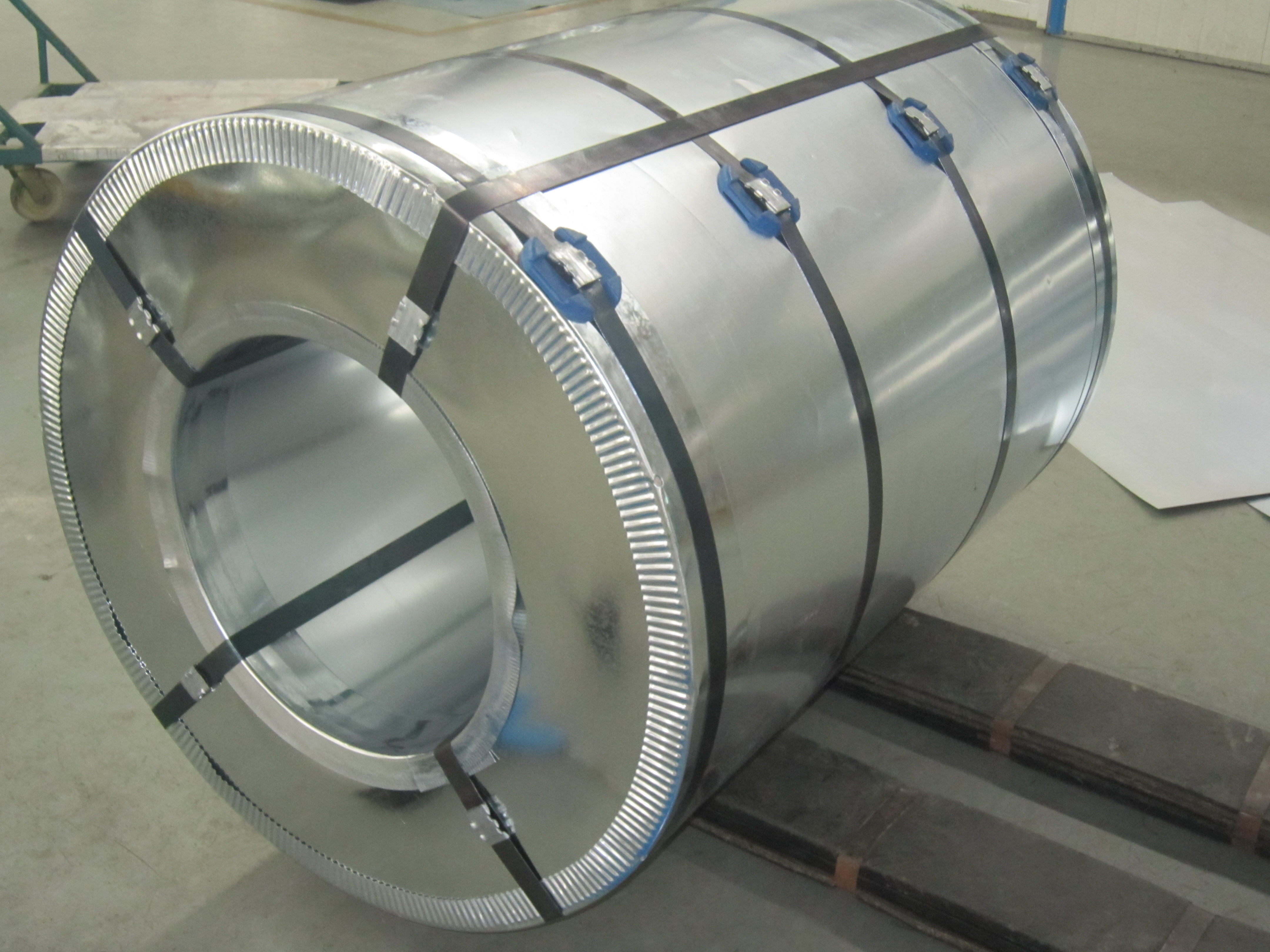 Cold rolled steel sheets offer a variety of outstanding properties, including easy formability and a smooth clean surface. They are used in construction,automobile sector, appliances, furniture, and many other everyday items.
To meet the various end use requirements, cold-rolled sheet products are metallurgically designed to provide specific attributes such as high formability, deep drawability, high strength, high dent resistance, good magnetic properties, enamelability and paintability.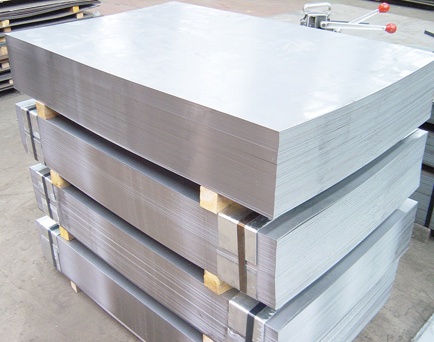 | | |
| --- | --- |
| Quality: | Commercial and Special Grades according to American (ASTM), Japanese (JIS) and European (EN) Norms |
| Different Qualities acc to applications: | Enamelling Quality, Full Hard Quality, Deep Drawing Quality |
| Package: | Export standard package |
| Width: | 20mm – 1250mm |
| Thickness: | 0.20-3.00 mm |
| Coil Weight: | 1,5 – 9Tons |
| Inner Diameter: | 508mm or 610mm |
| Surface Treatments: | Oiled or Non-Oiled, Bright, Black Annealed |
| Forms: | Coils, Strips, Sheets (cut-to-length) |
Eksper Metal offers Cold Rolled Steel products from most reliable sources to its worlwide customers with the most attractive prices and conditions. Please send your inquiry easily using the form.